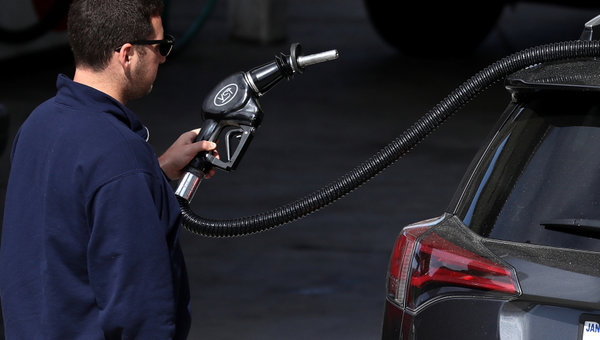 February 14 2018, Brian Turner - Driving.ca - Sprint Marketing
What happens when you use the wrong fuel?
Fortunately, adding the wrong fuel to our rides is a rather rare event. But when it happens, we always hear of different ways of rectifying the problem. Some drivers report their shops simply drained the offensive fuel, refilled the tank with the right blend and sent them on their way. Others will recommend replacing various fuel system and emission-control components such as injectors, pumps, oxygen sensors and catalytic convertors. And, as you might expect, those owners whose wallets got away with light relief sometimes worry about what...
Read more